Copyright ? 2013 by "KBTAN" # All Rights reserved # E-Mail: kbtan98@gmail.com
Suite 101, 1220 West Market Street
Wilmington, Delaware U.S.A. 19901
Tel: 1-302-123-7777

KBTAN PC Solutions
Best Antivirus Protection
for Your Windows & Mac,
buy activation code and all
other product to help you
on your pc.
SuperwinPE 2013/2014 & BartPE
bootable disk for your repair
pc. Create myself.


One stop solution for pc
maintenance and networking.
Fast on site pc repair.
All in One Drivers, Only One
click to to install all hardware
drivers in your computer.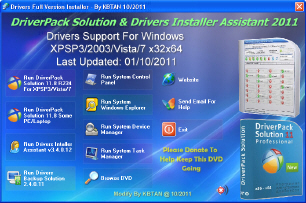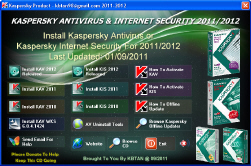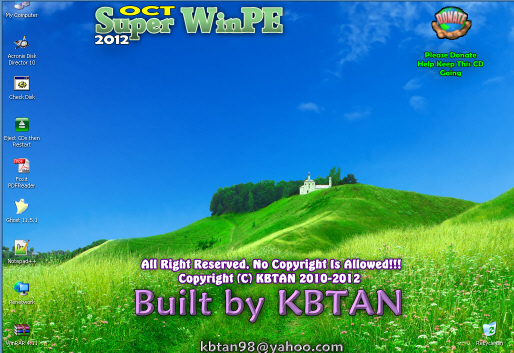 Coming Soon:
SuperWinPE 2.0 Combine Hiren's BootCD in DVD or by USB drive, Other After Effect template V3, Video Tutorial Joomla in DVD,
Video Tutorial PHP in DVD, Wallpaper in DVD for desktop, Video background template V3, Modul belajar komputer,
Background Sound for videoTemplate, dan lain-lain akan kemaskini dari masa ke semasa
Suite 101, 1220 West Market Street
Wilmington, Delaware U.S.A. 19901
Tel: 1-302-123-7777

KBTAN PC Solutions
Computer Repair, Software Bootable disk &
Product Antivirus Activation Code
Computer Repair, Software Bootable disk &
Product Antivirus Activation Code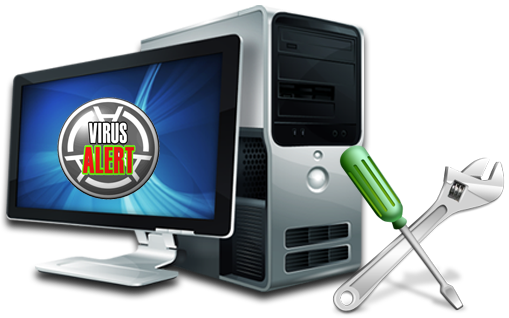 http://www.sksab1.com/kbtan